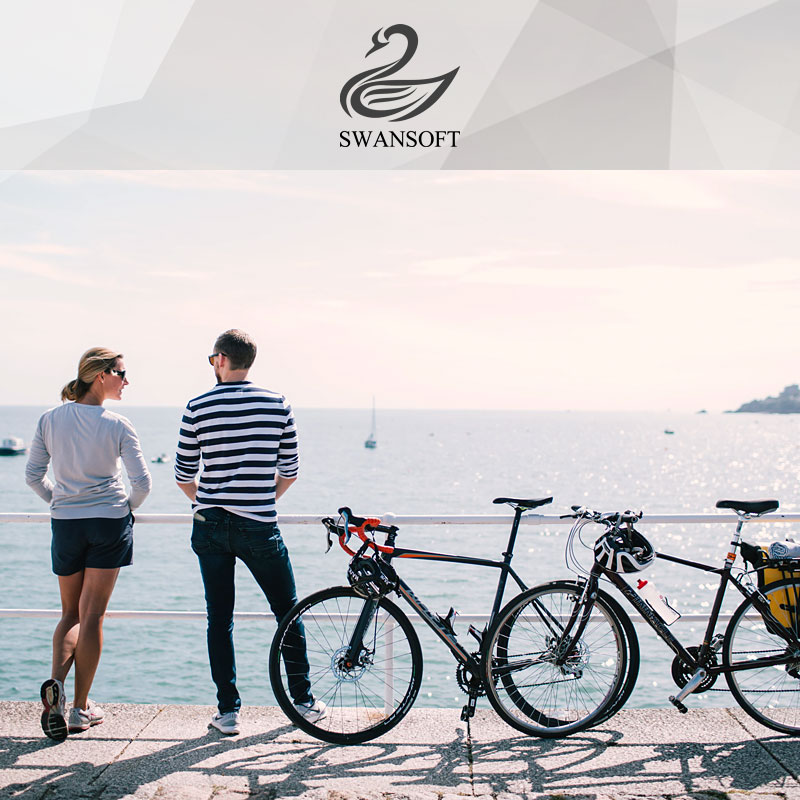 Sage 50 Accredited Business Partners in the Channel Islands
Swansoft's team of top-flight professionals have many years of accounting experience and are Sage 50 accredited business partners in the Channel Islands.
Sage 50 Accounts software is an easy-to-use desktop accounting software for growing small businesses that is scalable to perform big business accounting.
As your Channel Islands business grows you need more from your business software. For established businesses, Sage 50 Accounts is easy to use financial software, that will help you keep your cash flow healthy, and keep you in control of your finances - leaving you to focus on your customers and growing your business.
From invoicing your customers, paying suppliers, to Management Reporting and year-end accounts, Sage 50 software is designed to help you manage your finances and your business.
Swansoft's team can:
Supply Sage 50 Software suitable for your business
Install and Configure Sage 50 for your requirements
Provide Sage 50 Training
Offer Sage 50 Support
Customise and Design Reports in Sage 50
Contact us for a free consultation of how we can assist you.
Professional Payroll Services

"Very responsive, very helpful, a pleasure to deal with and good value."
Director - International Offshore Property Company