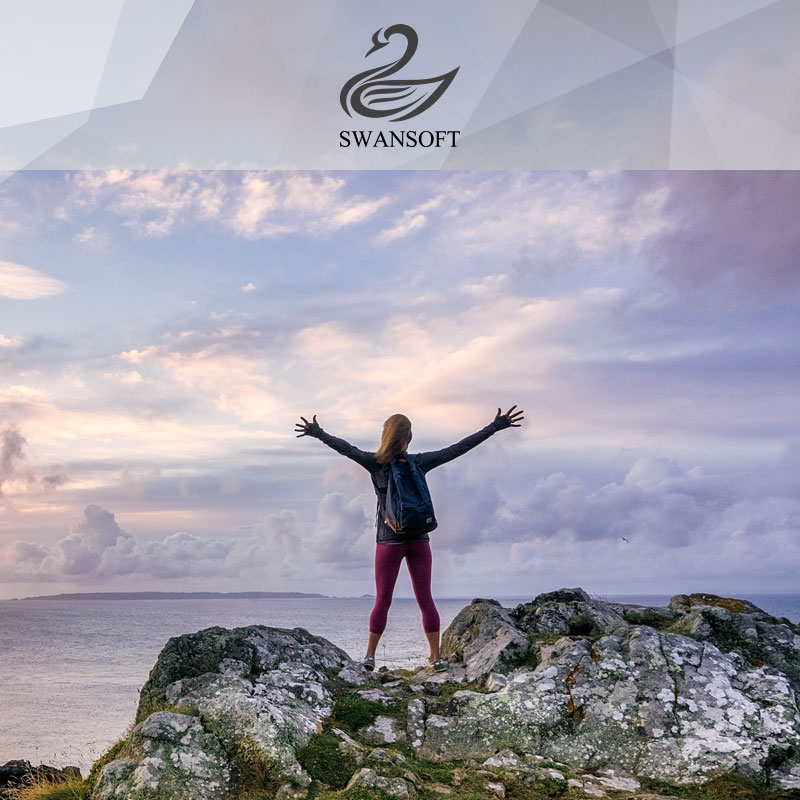 Swansoft Payroll Processing Services

Save Time. Save Money. Let us do the hard lifting
Free up your time to focus on the development of your business
Replace your need for specialist staff in-house
Receive professional support for all your payroll processing related matters
Have greater control over your payroll costs
Ensure privacy for your employees' salary details
Our Channel Islands based payroll processing service professionals will ensure your employees are paid on time and accurately. Our bespoke Jersey and Guernsey payroll software, Swansoft 1st Payroll, is state-of the art and ensures your employees have their pay deposited in their accounts on payday.
---

Pay Period Services
Convenient Payroll Data Input via Email
Monthly, Fortnightly, or Weekly Pay Periods
Payroll Input Worksheets
Guernsey and Jersey Social Security and Income Tax Liability Reports
Employee Payslips
---

Channel Islands Monthly and Quarterly Services
In addition to processing hours, wages and payslips, we'll save you time and effort by preparing and filing your Jersey and Guernsey monthly / quarterly employer returns to ensure your compliance with local regulations.
Guernsey
Guernsey Quarterly Revenue Service Income Tax Schedules
Guernsey Quarterly Revenue Service Social Security returns
Jersey
Jersey Monthly ITIS Returns
Jersey Quarterly Class 1 Social Security Contribution Returns
Jersey Six-Monthly Manpower Returns
---

Additional Processing Services
Swansoft also offers a wide variety of solutions that can be added to your payroll process to ensure your business is even more efficient, visible, and productive.
Absence record keeping for vacations and sickness
Pension plan calculations, deductions and reporting
Human Resource Information and Data
Bonus Calculations and Checks
Custom Reporting Capabilities
Next Day Delivery Service
Payroll Software and Services

"We are pleased to use Swansoft as our payroll services provider. Our payroll is completed accurately and in a timely manner and we have confidence that all the necessary requirements have been considered and implemented. Response times for any queries or amendments are always excellent"
HR Manager - Leading Law Firm