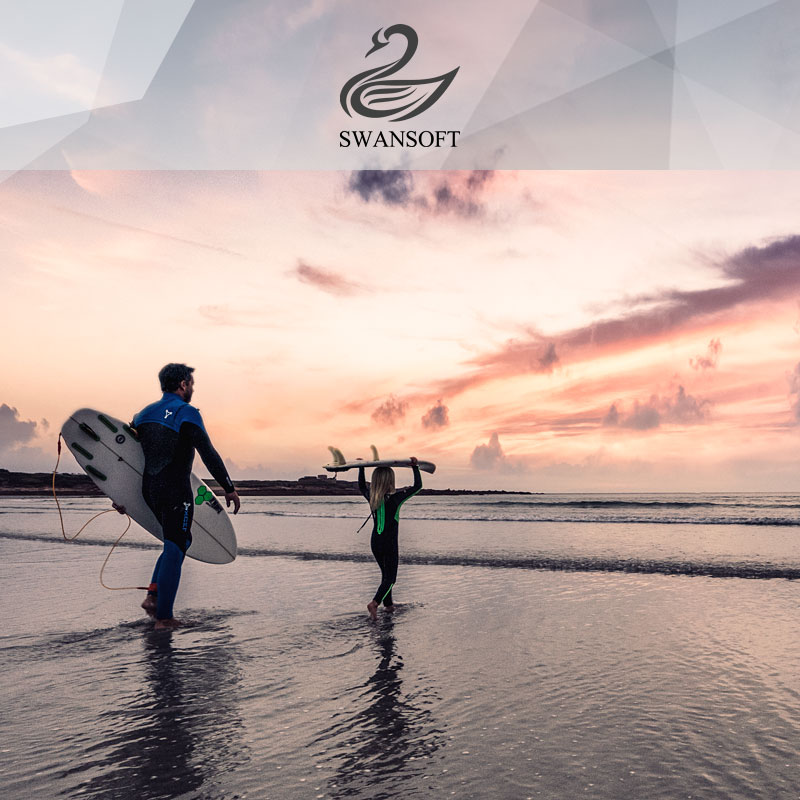 Payroll Software and Technology
Swansoft has been developing payroll software and technology since 1994 for use by Channel Islands companies.
Swansoft's 1st Payroll software is widely used by Jersey and Guernsey companies both large and small and has gained an outstanding reputation for ease of use, powerful features, and excellent support.

Payroll Processing
For companies wishing to process payroll in-house, Swansoft 1st Payroll is an excellent solution for your payroll administrator to process all types of pay from salaried workers to casual labour. Pay allowances and deductions are fully customisable. Swansoft 1st Payroll will generate bank payment files which can be imported into all the major BACs and Online Banking systems for processing employees' pay.
---

Guernsey and Jersey Monthly and Quarterly Returns
Swansoft 1st Payroll generates, encrypts and transmits your Channel Islands Income Tax and Social Security returns on-line making this task very simple.
---

Customisable Reporting
Deductions can be user defined and reporting is customisable to assist with generating accounting entries.
---

Recording Absences
Swansoft's 1st Absence software technology tracks all types of employee absences and can be customisable to track any category of absence including vacation, study days, sickness, and CPD. It is fully integrated with Swansoft 1st Payroll.
---
Swansoft 1st Payroll and Swansoft 1st Absence for your in-house Payroll Administrator
The above features, combined with powerful reporting, some of which are user definable, choice of payslip layout and the ability to produce one-off payslips for leavers, file Import and Export functions for key reports to EXCEL and an Absence module to monitor sickness, holidays, study leave and all other absence make Swansoft's Payroll Systems software a very comprehensive package.
---
Professional Payroll Services

"Swansoft gives us the ability to customise their 1st Payroll software according to our needs. We are very happy with the service we receive."
Director - Specialist Cleaning Company